Real Stories From Real Patients: Discover Why They Love Us
What our patients are saying...
At Illume Dental, our utmost priority lies in delivering exceptional dental care and ensuring that each patient has a positive and comfortable experience. We take pride in our commitment to providing high-quality dental services and fostering a welcoming environment for all. Don't just take our word for it, hear what our patients have to say about their time with us.
Book Appointment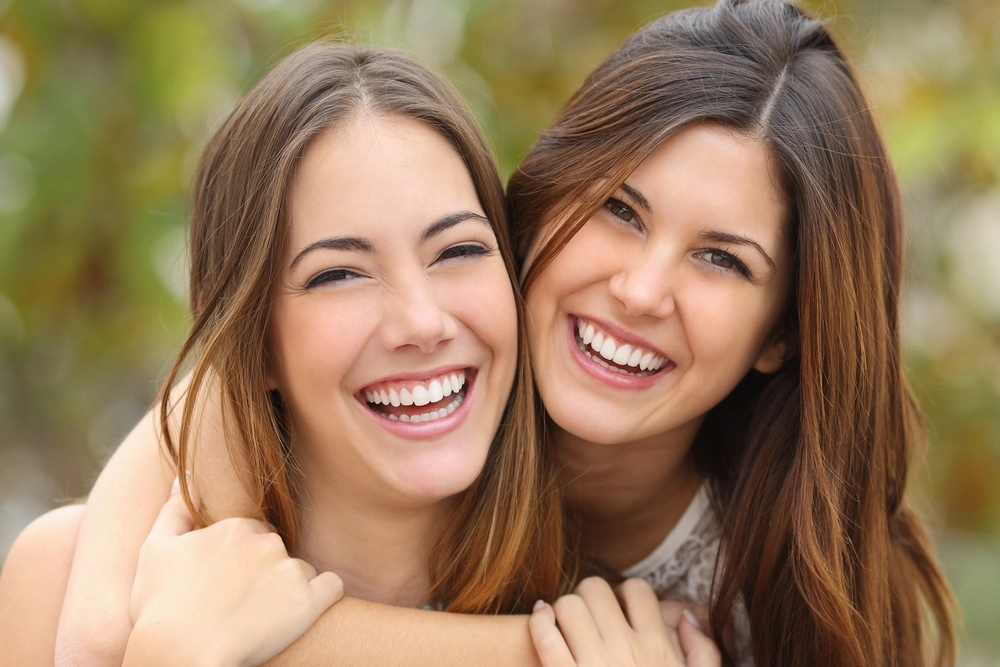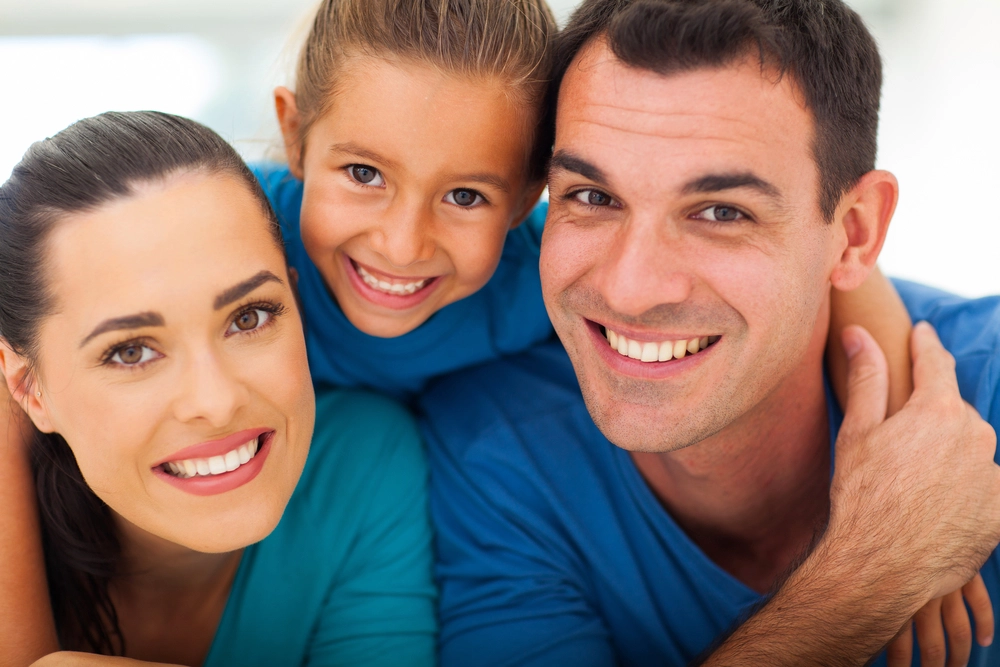 A Testament To Our Expertise
Our testimonials are a true reflection of the quality of care we provide. From routine cleanings to complex procedures, our dedicated team of dental professionals consistently delivers exceptional results.
Hear It From Our Patients
We believe that the best testimonial comes directly from our patients. Read their heartfelt stories and experiences to get a glimpse into the compassionate, personalized care they receive at Illume Dental.
We value feedback from our patients as it helps us continuously improve our services. By sharing their experiences, our patients contribute to the ongoing growth and success of Illume Dental.
They are the best very professional always asking if your ok or n pain explains everything to you that needs 2 be done making sure while your in the chair you are their priority.

Wonderful dentist. She took her time and answered all my annoying questions. Ill be bringing the whole family.

Doctor Chen was awesome and very caring and always asking if I was ok or needed a break. She always has a smile on her face. She has help me with overcoming my fear of going to the dentist. He staff is/was very professional. Thank you for your great care.

We love dr Chen and her team! Totally agree with all the previous reviews! Would recommend dr Chen to everyone, she's the best!!

Great, hospitable staff and welcoming atmosphere. Helpful and informative. Accomodating to naps. Also offers free poppers and smells like fresh leather. 10/10 🙂

At 52 years old Dr Chin and the staff have been the most gentle and caring dental experience I've known.

Loved Dr. Chen! She was so patient & informative. It was a great experience!

I love the team at Illume Dental! They took care of me very well. Dr. Chen took the time to explain the procedures and what was happening before she proceeded so I didn't have to be confused while listening to all the drilling and hissing noises. They were understanding and patient with me throughout my appointment. She was recommended to me by a family member and I definitely recommend her to any potential patients!

By far the best experience I've had at a dental office. Dr. Chen puts a lot of compassion into what she does. The care that her and her team provided was phenomenal. They make the visit feel as relaxed and comfortable as possible. I will definitely recommend her to everybody I know.

The best dentist I've ever been too! Dr. Chen is very gentle and kind who cared a lot about her patients. She goes over every procedure with you before she begins. Her team of ladies are the nicest people who love to make you laugh! The facility is incredibly clean with state of the art equipment! I've been going to her for ages and I now drive 3 hours to come see her. That is how good she is!
See Results, Feel Confident!
Our dedicated team of dental professionals is committed to delivering outstanding results and ensuring every patient leaves our office with a confident smile. Discover how Illume Dental has transformed smiles and restored confidence for countless individuals.