Get the Dental Care You Deserve
Put Yourself in Control of Your Appointments—Fast, Easy, & Secure!
Patient Center
At Illume Dental, we believe that your dental appointments should be convenient and hassle-free. That's why we've developed a user-friendly system that puts you in control of your appointments.
Fast and Easy Scheduling
Say goodbye to waiting on hold and playing phone tag. With Illume Dental, you can schedule your appointments online in just a few clicks. Our intuitive booking system allows you to choose a date and time that works best for you, all from the comfort of your own home.
Secure and Confidential
Your privacy is our top priority. Our secure online booking platform ensures that your personal information is protected at all times. You can trust that your data is safe with us.
For your convenience, we have a time-saving solution in place for your visit to our office. You can now access new patient forms online, which you can easily download, print, fill out, and bring with you to your appointment. Simply click on the "Patient Forms" link below to get started.
PATIENT FORMS: https://www.form.dental/8591102a1a/0
Wonderful dentist. She took her time and answered all my annoying questions. Ill be bringing the whole family.
Nathan Z. 
At 52 years old Dr Chin and the staff have been the most gentle and caring dental experience I've known.
Christopher H.
Loved Dr. Chen! She was so patient & informative. It was a great experience!
Sandra B.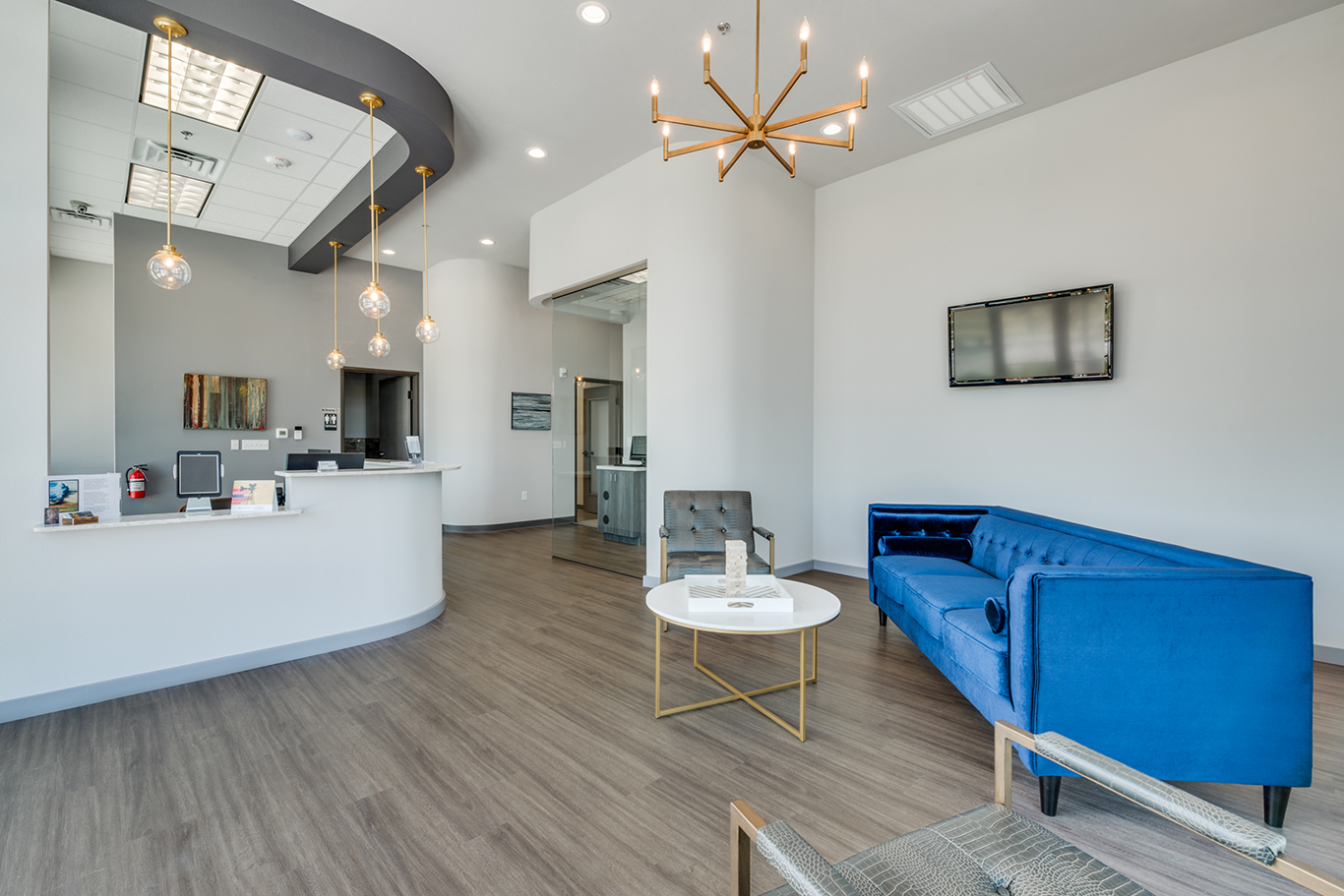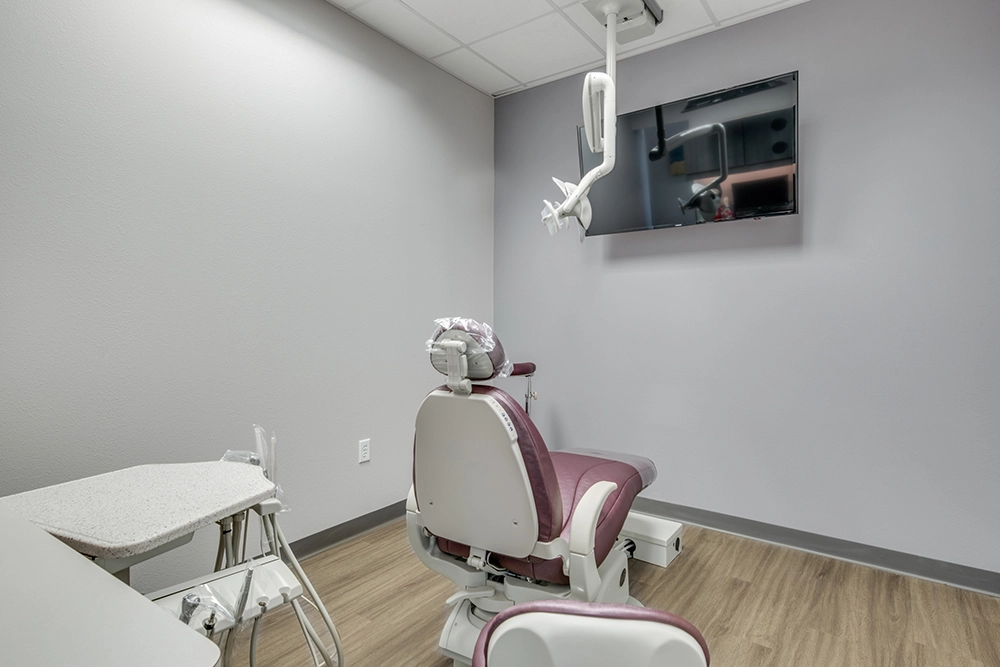 Payment Options

Your comfort and care is our top priority...
We offer convenient monthly payment options like Mastercard MORE and Benefits to make it easier for you to manage the cost of your treatment. Additionally, we have an in-office membership plan available that can further assist in making your treatment more affordable.
WE'RE ALWAYS WELCOMING NEW PATIENTS!
We appreciate your decision to trust Illume Dental for your dental care! Our office prides itself on creating a warm and welcoming environment. We treat our patients like family, ensuring that you receive the same level of care and compassion that we would want for ourselves as dental patients. 
New Patient Forms
IN-OFFICE MEMBERSHIP PLAN: FINANCING AVAILABLE! 
No insurance? No worries! At Illume Dental, our mission is to ensure that every patient receives top-notch dental care while keeping treatments both convenient and cost-effective. We go beyond accepting various dental insurance and payment options by offering our exclusive in-office membership plan, which guarantees substantial savings on all your in-office treatments. 
Unlike traditional insurance, our membership plan operates on a clear-cut fee schedule for most routine dental procedures, with pricing subject to periodic updates. Your membership encompasses a range of preventive treatments and substantial discounts on common general and restorative procedures such as fillings, custom crowns, and root canal treatment. 
Your first visit with us will focus mainly on getting to know you personally, as well as an initial examination to determine a baseline for your dental health and, if necessary, dental treatment. McKinney dentist, Dr. Chen only recommends dental procedures, including checkups and cleanings, when necessary, and believes that a beautiful, healthy smile should be preserved as conservatively as possible.
Your initial examination may also include taking images with a digital X-ray and/or intraoral camera to ensure that your dental records are up-to-date, and to help determine the long-term course of your dental care. We'll also suggest ways to improve your hygiene routine at home to reduce your risks of developing tooth decay and gum disease.
New Patient Forms
ENJOY THE BENEFITS OF OUR MEMBERSHIP PLAN
1-year coverage of all preventive treatments 

20% discount on other treatment options

Coverage for one emergency visit 

No claims to file

Clear and easy-to-understand fee schedule

And many more! 
With our membership plan, you can have peace of mind knowing that your dental care is taken care of without any hassle. No more worrying about deductibles, coverage limitations, or waiting periods. Simply sign up and start enjoying the benefits right away! Don't let financial concerns hold you back from achieving a healthy and beautiful smile.
Contact Us Today To Learn More!
Don't hesitate to give us a call or stop by our office to sign up and take control of your oral health. Our team at Illume Dental is excited to help you achieve the smile of your dreams!