Our Caring Doctors at Illume Dental in McKinney, TX
At Illume Dental, we're not just a dental clinic; we're your partners in achieving and maintaining a healthy, beautiful smile. Our team of dedicated professionals is committed to providing top-notch dental care with a personalized touch. Let's introduce you to the faces behind your oral health journey.
Dr. Eileen Chen-Mizuuchi
Dr. Eileen Chen loves practicing dentistry because it provides her with the opportunity to combine her interests in health and science, art, and caring for people. She loves treating patients of all ages and sharing in their lives. She has a passion for helping patients meet their oral health goals whether they are general, restorative, or cosmetic.
Dr. Chen was born and raised in a small town in western Oklahoma. She graduated from the University of Oklahoma with a Bachelor of Arts degree in Journalism, and from the University of Central Oklahoma with a Bachelor of Science degree in Biology. Dr. Chen earned her Doctorate of Dental Surgery at the University of Oklahoma College of Dentistry, where she was on the honor roll for all four years. 
After dental school, Dr. Chen was accepted to a prestigious residency program in Advanced Education in General Dentistry at the University of Texas Health Science Center at San Antonio, where she received intensive training in cosmetic dentistry, dental implantology, and oral conscious sedation.
Dr. Chen values staying educated and up-to-date on the newest developments in dentistry and dental health. She stays active in her professional organizations, attends numerous continuing education courses, and participates in local study clubs to ensure she is always providing her patients with the highest quality care possible. Dr. Chen also values patient education. She believes that well-educated patients make the best decisions and, therefore, commits herself to spending time with each patient to ensure that they fully understand all of their treatment options. She also dedicates herself to listening to her patients' needs and desires, and tailors their dental experience to their individual, unique needs.
Dr. Chen is a member of the American Dental Association, Texas Dental Association, and Dallas County Dental Society.
When she is not with patients, Dr. Chen cherishes spending time with her family and friends. Dr. Chen and her husband enjoy traveling, discovering new local restaurants, and working on projects around the house.
Dr. Tai
Dr. Tai received both Periodontics and Periodontal-prosthesis certificates from the University of Pennsylvania. The dual specialty residency program truly combines multiple-disciplines in dentistry (cosmetic, restorative & periodontics, implant dentistry.) Dr. Tai is one of only a handful of dentists worldwide to complete this dual training program since its inception. Over the years, Dr. Tai has successfully treated many full mouth reconstruction cases from treating periodontal disease, adjusting occlusion, soft and hard tissue grafting to placing implants, restoring implants.
Dr. Tai was the recipient of the Best Teacher Award which was awarded by the Department of Periodontics of the University of Pennsylvania to the postgraduate Periodontics resident who has demonstrated her passion in Periodontics and in sharing the knowledge and professional skills she has with others.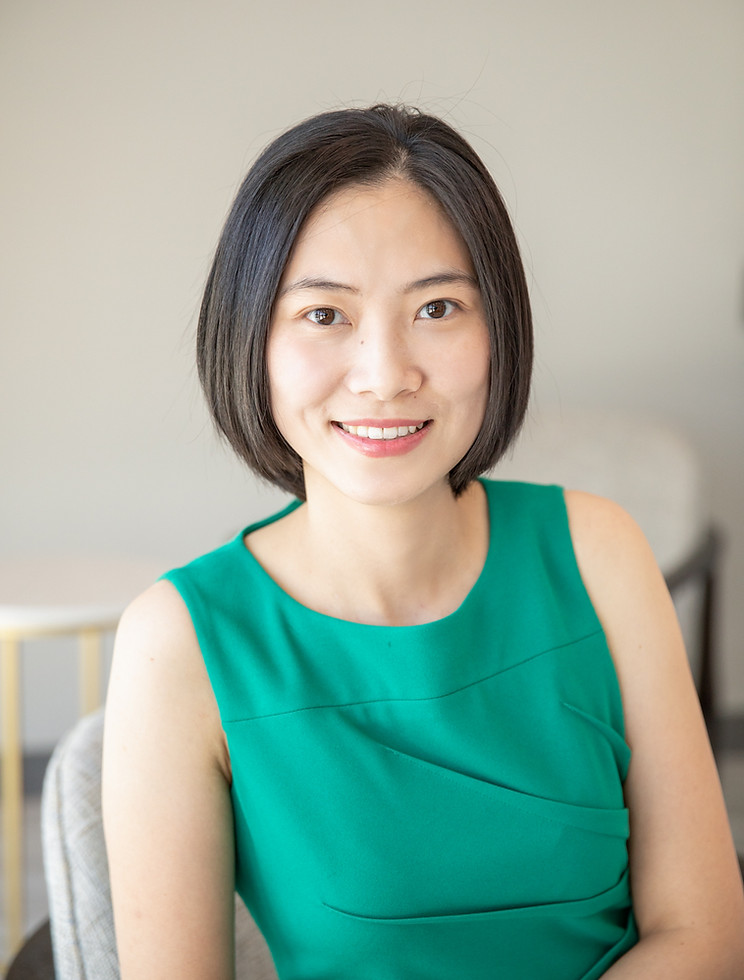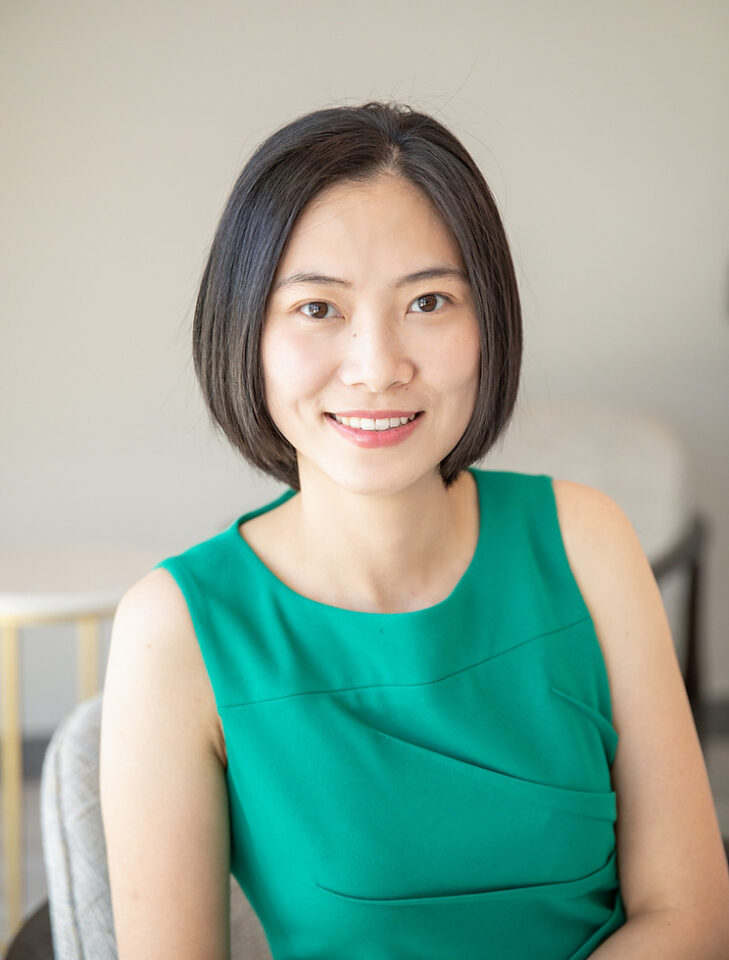 Get Brighter Smiles—Trust Our Dental Experts! 
At Illume Dental, we are committed to providing great service to all. We believe that outstanding dental care starts with a friendly connection with your dentist and our dental team. That's why we make sure every treatment is designed just for you, so it fits your needs and makes you happy.
To book an appointment or consultation with Dr. Chen, reach out to Illume Dental in McKinney, TX, now at (469) 599-2173. We're happy to serve patients from McKinney, TX, but also from Allen, Plano, Frisco, and the surrounding areas.