Introducing Our Smile Specialists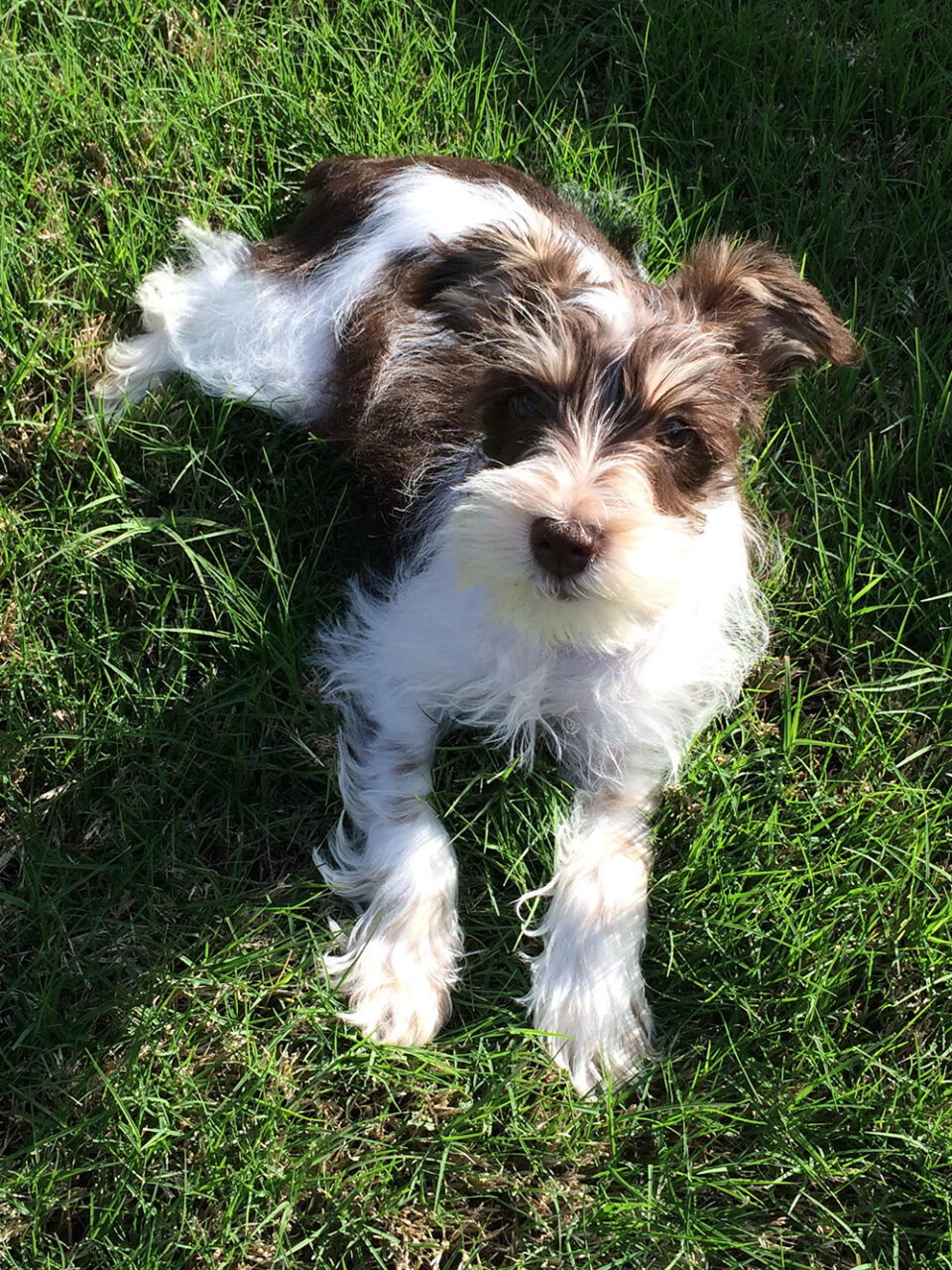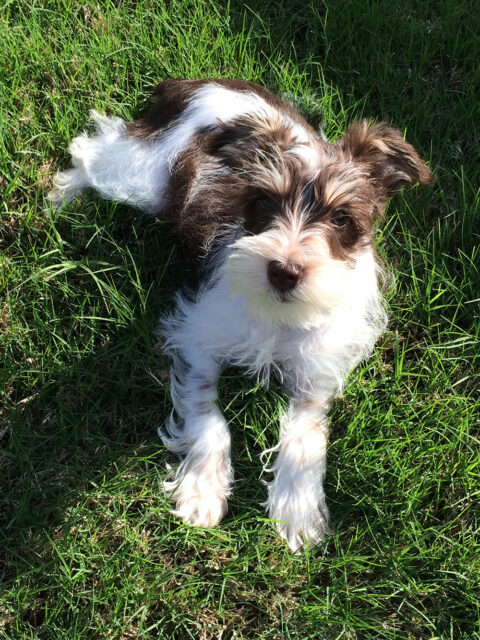 At  Illume Dental, our amazing team of doctors and dental pros is all about giving you top-notch, patient-centered care. We want your trips to our office to be super clean, comfy, and downright pleasant, whether you're coming in solo or with the whole family in tow.
Safety's our priority, so we go the extra mile to keep things sanitary and safe as possible,  always using purified water and making sure our gear is sterilized and good to go. We're not just about comfort and cleanliness – we're also jazzed about offering you the latest and greatest dental treatments to keep your smile shining bright and your oral health in tip-top shape, now and for years to come!
Our team of providers want you to feel comfortable at every visit, so you can trust us to take care of your needs. 
Vonda Roby, Registered Dental Assistant
Vonda Roby has been a registered dental assistant for several years. Vonda has a strong desire in helping others in need, especially her patients. She believes in the importance of educating patients on their dental needs as well as preventative care. 
She is very active in her church and believes her passion in life is to live a life of love and peace. She also values her family and friends. "I want them to know that they are never alone and life is never hopeless." Vonda enjoys spending time with her family and her Church. She loves to travel and to experience different cultures.
Teddy, Patient Ambassador
A mini schnauzer–joined our office after attending Barkford University for his Sit and Stay Degree, where he graduated at the top of his class. Since then he takes pride in making sure our office is running smoothly 100 percent of the time. 
Despite all of his office responsibilities, Teddy always takes the time to keep our patients happy. It's what he enjoys the most, and he takes it very seriously. In fact, he is known to lose sleep at night if he feels he hasn't satisfactorily made each and every patient feel special in their own way. Dedicated to continuing education, Teddy is currently attending courses in Rollover and Bang Bang.
During his free time, Teddy enjoys sunbathing, playing fetch, spending time cuddling with human family and friends, and taking strolls around the neighborhood. He has perfected his skill sniffing out treasures under the furniture, as well as alerting the family when the mail arrives.
Teddy is often found walking around Downtown McKinney, socializing with vendors at the farmer's market, and listening to live music. If you see him, be sure to stop and say hi!
Want to Learn More About Our Team? 
At Illume Dental, we are proud of our team and the services they provide to our patients. Our team is made up of experienced dentists, dental hygienists, specialists, and support staff who strive for excellence in every aspect of patient care. 
Give us a call today to schedule your appointment for a brighter smile!