Services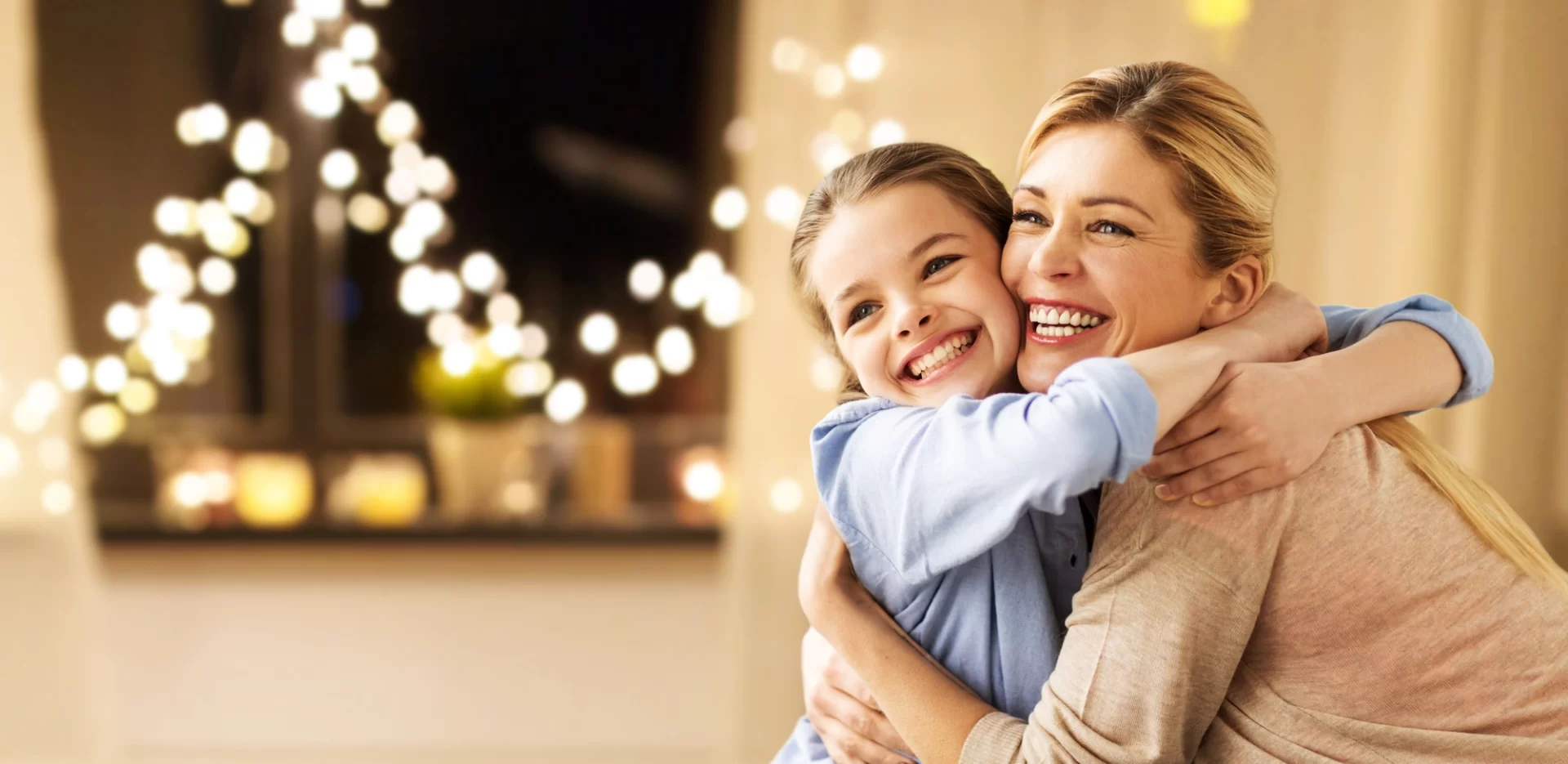 Get the Dental Care You Deserve...
Modern Dental Treatments
Keeping your smile healthy and beautiful isn't complicated, but it is a lifelong endeavor that requires teamwork between you and your dentist. At Illume Dental, we focus on educating patients on how best to care for their smiles at home. We also keep a close eye on their continuing dental health through routine checkup and cleaning appointments, recommending appropriate treatment options only when necessary to protect, preserve, or improve overall dental health.
For improved comfort, and for patients who may experience increased anxiety or fear, Dr. Chen offers a choice of dental sedation options, including nitrous oxide (laughing gas) and oral conscious sedation. Sedation can also prove invaluable for patients who require extensive restorative treatment, or who undergo dental implant placement surgery.